Check out my review for The Wolf Among Us here!
I'd say this would have to be at least a two parter, or even a trilogy depending on how many scenes from the game get cut. Perhaps have Fincher direct? The dark tones bring his name to mind although there are plenty of other directors that would do a good job.
With a very large budget, here's who I'd cast:
Bradley Cooper as Bigby Wolf: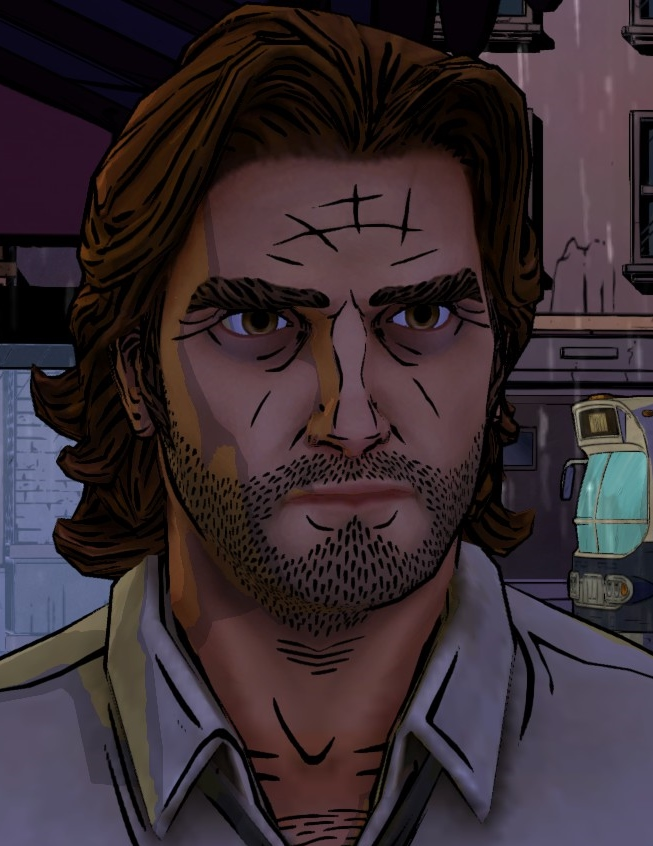 Anna Kendrick as Snow White: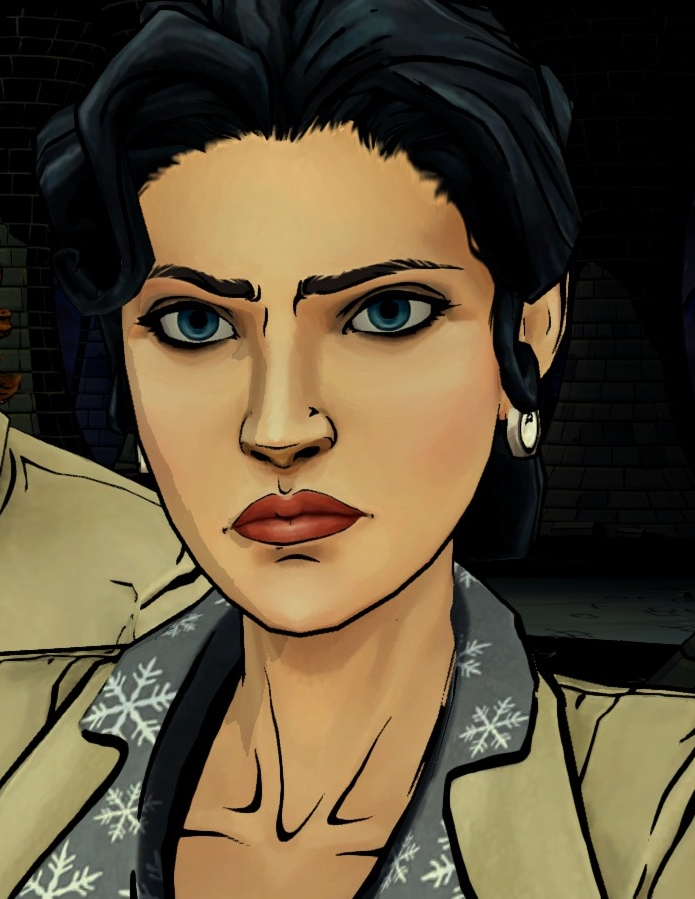 Liev Schreiber as The Woodsman: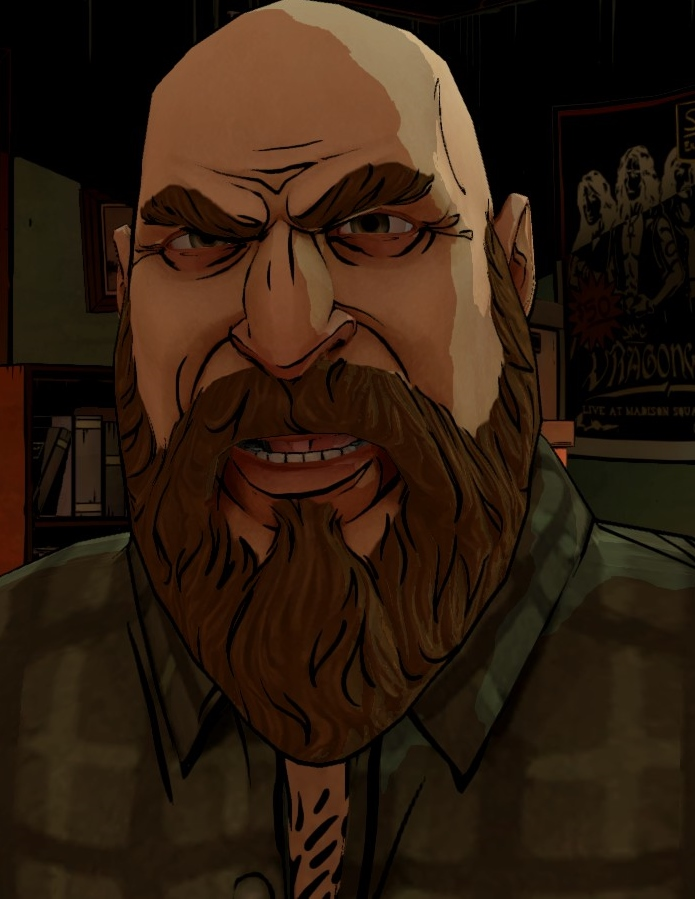 Jessica Biel as Beauty: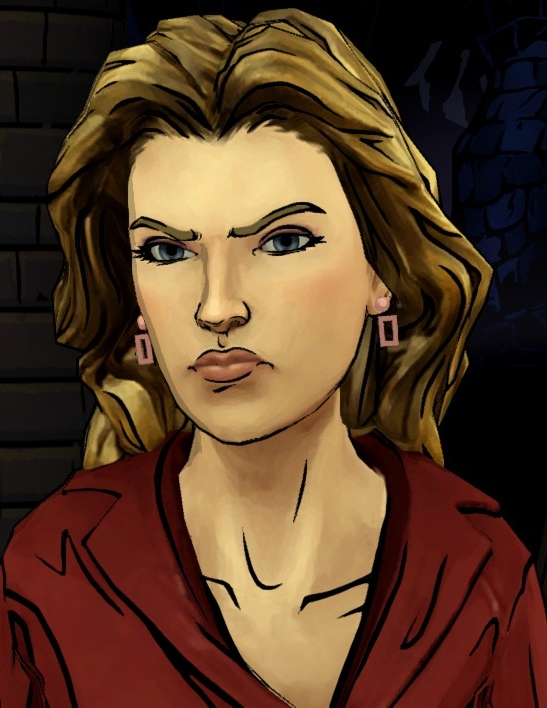 Josh Brolin as Beast: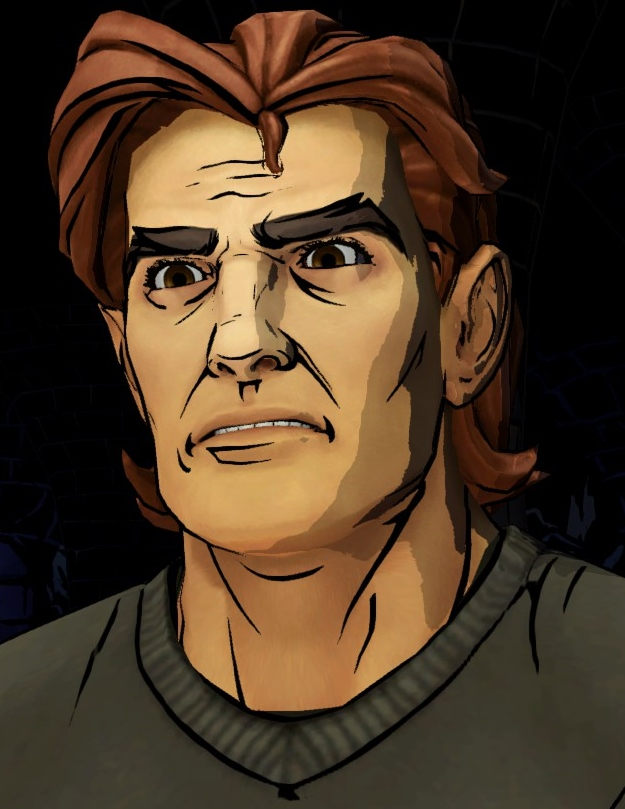 Nick Frost as Tweedle Dee and Tweedle Dum:
Tom Hiddleston as Georgie: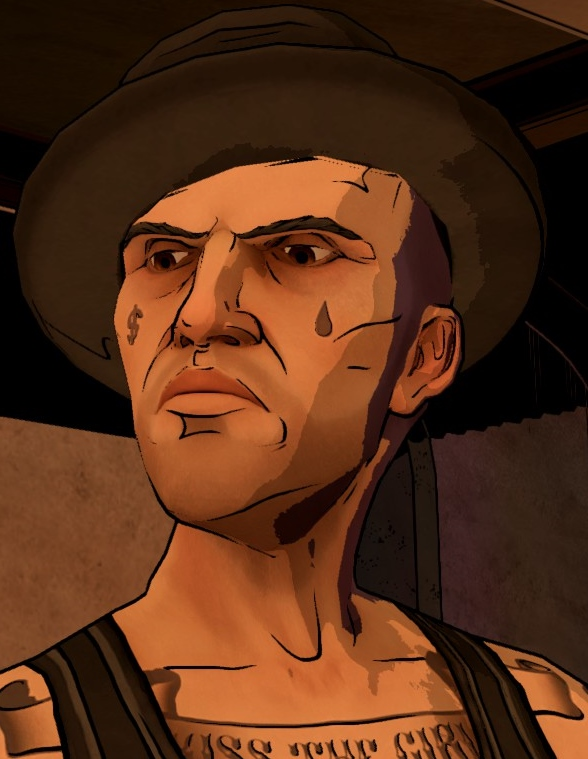 And Gary Oldman as Ichabad Crane:
Georgie could also be played by James McAvoy. What do you think of the casting? A lot of characters from the game remain uncast; who would you have play Gren, Holly, Faith, Nerissa, Vivian, Bluebeard, Mary and the Crooked Man?