Here's a bunch of reviews of DC's animated iterations of the Dark Knight and the Man of Steel! Catch Part 2 here and Part 3 here!
Check out the Dawn of Justice Review!
An interesting premise; Lex Luthor takes advantage of a weakened and gradually dying Superman. The film feels like a lot of short stories weaved together, as if reading a comic book each week that concludes, but also advances an overarching storyline. The plot is solid but the execution is a little weak. All-Star Superman is great for fans of the character and lore, and also features a memorable ending. I'd like to see this general story transposed onto the big screen at some point.
Overall Rating: 6.7/10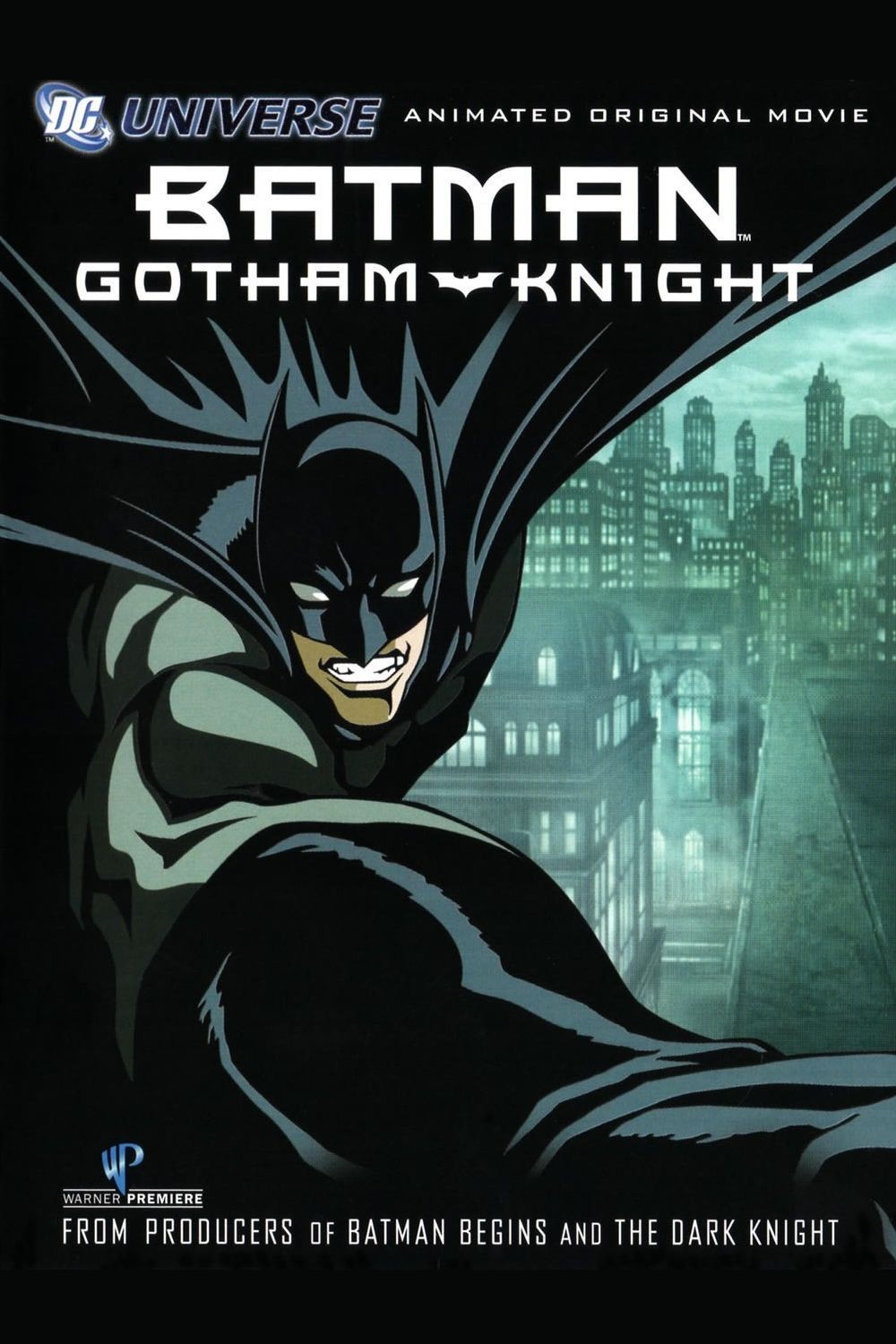 Gotham Knight is an artistic experiment with Batman. There are six shorts that're around 12 minutes each. They all have different art styles and visual interpretations of Bruce Wayne and his darker alter-ego. A selling point to some is the presence of an anime art style. The shorts don't have very deep stories, by nature of being shorts- there are some links between them, however.
Overall Rating 7/10
Supergirl is present in this story and is more interesting than the villain and general plot. Braniac is an intriguing villain but wasn't portrayed well in this adaptation. Kal-El's connection to his lost home world Krypton is explored as Kara Zor-El only recently experienced its destruction. Supergirl adapting to life on Earth is the most interesting element of Superman: Unbound.
Overall Rating: 6.8/10
A fun story with an entertaining cast. Manchester Black was far more captivating than I expected him to be. Superman faces the common question of his mental ability to end the lives of monstrously evil villains. A colourful Superman story with some deeper undertones on capital punishment and media, that is unfortunately let down by a weak ending.
Overall Rating: 7.1/10
A first class crime drama that reminds me of Heat, which is one of my all time favourites. Year One follows Bruce Wayne as he arrives back to Gotham after training around the world, honing his skills. Simultaneously the film follows Gordon and his career in the GCPD. The film portrays both as rookies at their roles- they make mistakes whilst hunting each other and interacting with the rest of the characters. Falcone is present, Catwoman has a sub-plot and the GCPD are hugely corrupt. Starring Bryan Cranston as Jim Gordon, this is one of Gotham's finest non-comic story's. Batman: Year One will be enjoyed by those that are fans of Nolans crime drama oriented Batman Begins and The Dark Knight.
Overall Rating: 7.9/10
There are plenty of other DC animated films, so this will most likely get a part 2. Feel free to suggest any in the comments. Thanks for reading!