My picks for the battles fought in this episode of Screen Junkies' Movie Fights!
ROUND 1 – Pitch Marvel's The Avengers if it was cast in the 1990s
In the comments of the video I found a list that I don't think can be topped. Joel West-Ward on YouTube says:
"Captain America: Brad Pitt
Iron Man: George Clooney
Thor: Dolph Lundgren
Bruce Banner/Hulk: Tom Hanks
Black Widow: Uma Thurman
Hawkeye: Gary Sinise
Nick Fury: Why not just stick with Samuel L. Jackson?
The Punisher: Michael Biehn
Daredevil: Edward Norton
Spiderman: Joseph Gordon-Levitt
Ant-Man: Tim Roth
Wasp: Gillian Anderson
Black Panther: Don Cheadle
Falcon: Will Smith
Captain Marvel: Jennifer Aniston
War Machine: Denzel Washington"
ROUND 2 – Pitch a fast food franchise as a movie franchise
KFC and the story of Colonel Harland David Sanders.
The story of a man selling chicken on the road side during the great depression and how this led to him receiving the highest award from his state and being immortalised by his own franchise.
ROUND 3 – Now that Helen Mirren has joined Furious 8 – which F&F character should be her love interest?
I just realised that Lucas Black's character is returning in Fast 8!
Roman Pearce for sure.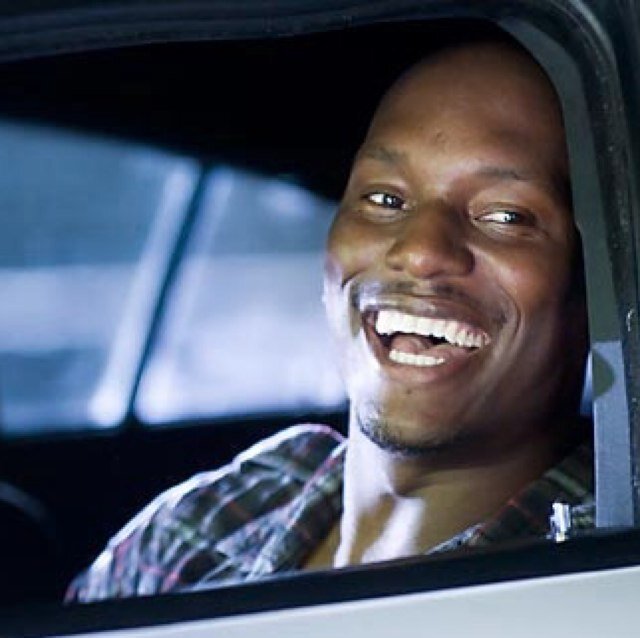 ROUND 4 – Which 1995-1996 movie role would have been better with "The Rock" as the lead?
The Rock in Mortal Kombat (1995)
ROUND 5 – Pitch Cars 6
Lightning McQueen has become an icon around the world in his older age. The racing legend is becoming too powerful for the Illuminati's liking and so they try to assassinate him. He goes into hiding only to be beckoned back to the race track by a terminally ill Mater's dying wish!
Add your answers below!