I've never played Pokemon, never owned a Nintendo system. I watched the show a bit but preferred Yu-Gi-Oh!
I do love the first Pokemon game I've played, Pokemon GO. It gets me exploring and active.
Niantic
Niantic, the developers of the game, struck gold with this game. Their success was predominantly based off of brand recognition and nostalgia.
Proof: Niantic released something with similar location based game-play and not I, nor you, had heard of Ingress!
It released a few years ago and is considered to be a more feature complete experience.
Staying Power
Niantic need to release more content and features ASAP because, as with anything mainstream, it will very soon become cool to hate on Pokemon GO.
This is a potential revolution that came out of nowhere. AR steps into the ring to take on mobile, console, PC and VR gaming markets.
Niantic need to maintain there momentum to remain competitive in the long run – but the exponential AR market growth gives way to a lot competition…
Splitting The Market
If the trend stays then will we get Dark Souls AR? Mass Effect AR? My Little Pony AR? DC AR?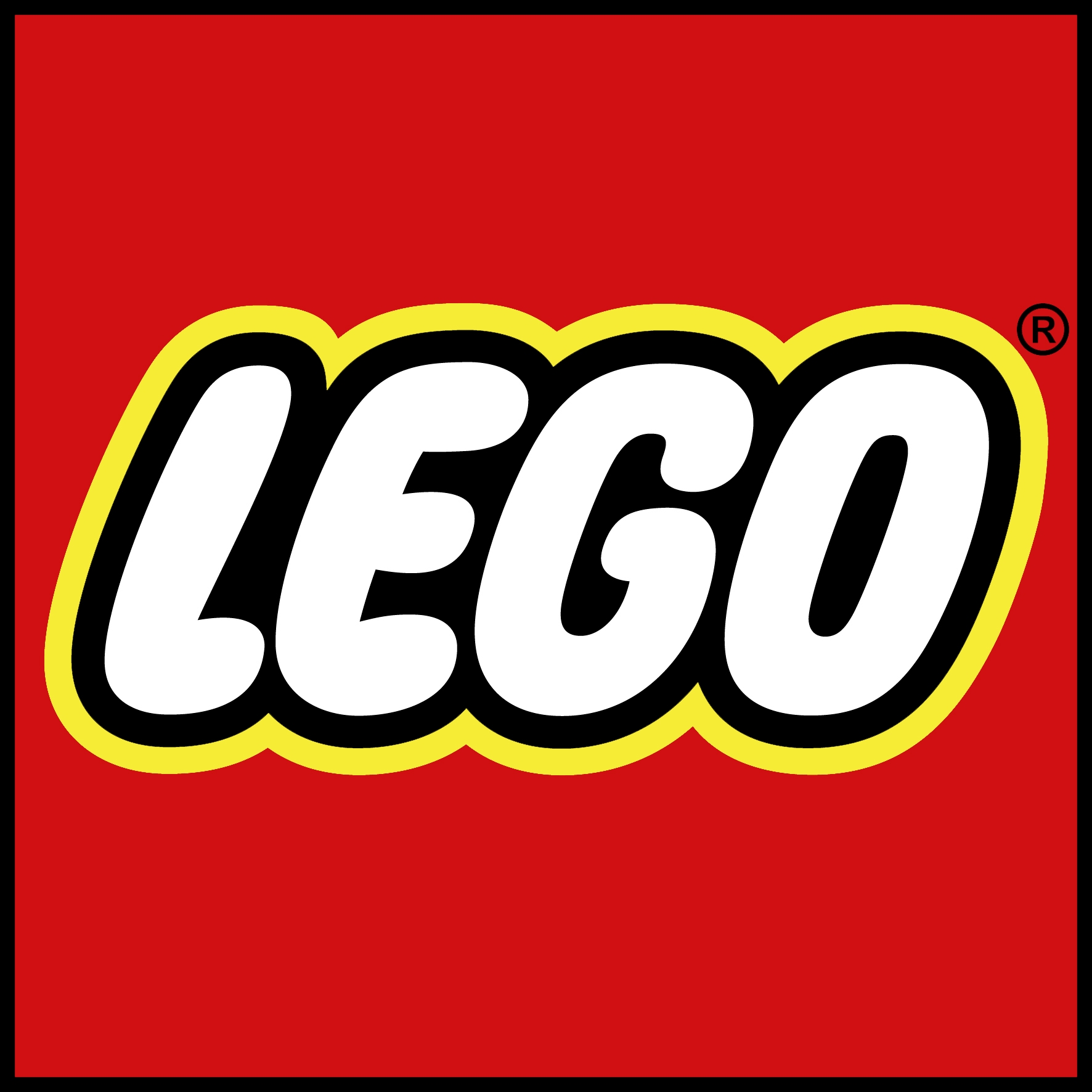 With game play tweaks these are all viable options. EA, Marvel, Mattel, Hasbro and plenty more will want a piece of the Pokemon GO pie.
*
This will lead to separation of the player base, no longer will everyone be playing Pokemon GO and the social factor will fall. There will be less regulars and new comers, only the hardcore.
AR>VR
AR keeps you sane, in the real world. VR is the Matrix.
More on this in its own article.
Square Enix
I thought these guys had the GO monopoly (see what I did there?):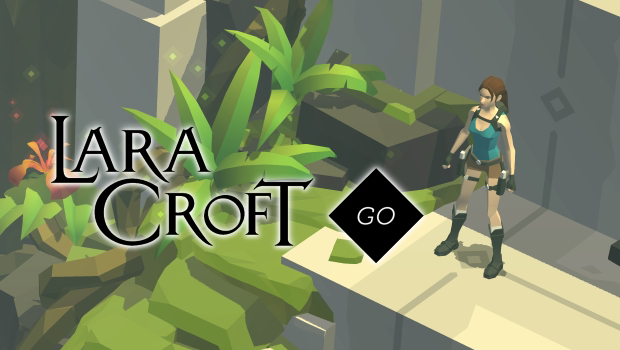 And Dues Ex coming soon I believe. Puzzle games, in case you were wondering.
I'm off to level up – team Valor!