"Anyone who throws boomerangs has some real issues letting go."
The 'first' Suicide Squad movie, featuring Deadshot, Harley, Killer Frost and a few others. Assault on Arkham is not a Batman film as the title may have you believe.
Batman has a bigger role than a cameo but is definitely a secondary character, as is the Joker.
This film is set in the Arkham games universe, before Asylum or City. As such, a lot of familiar locations and characters have been transformed into the films art style from the game.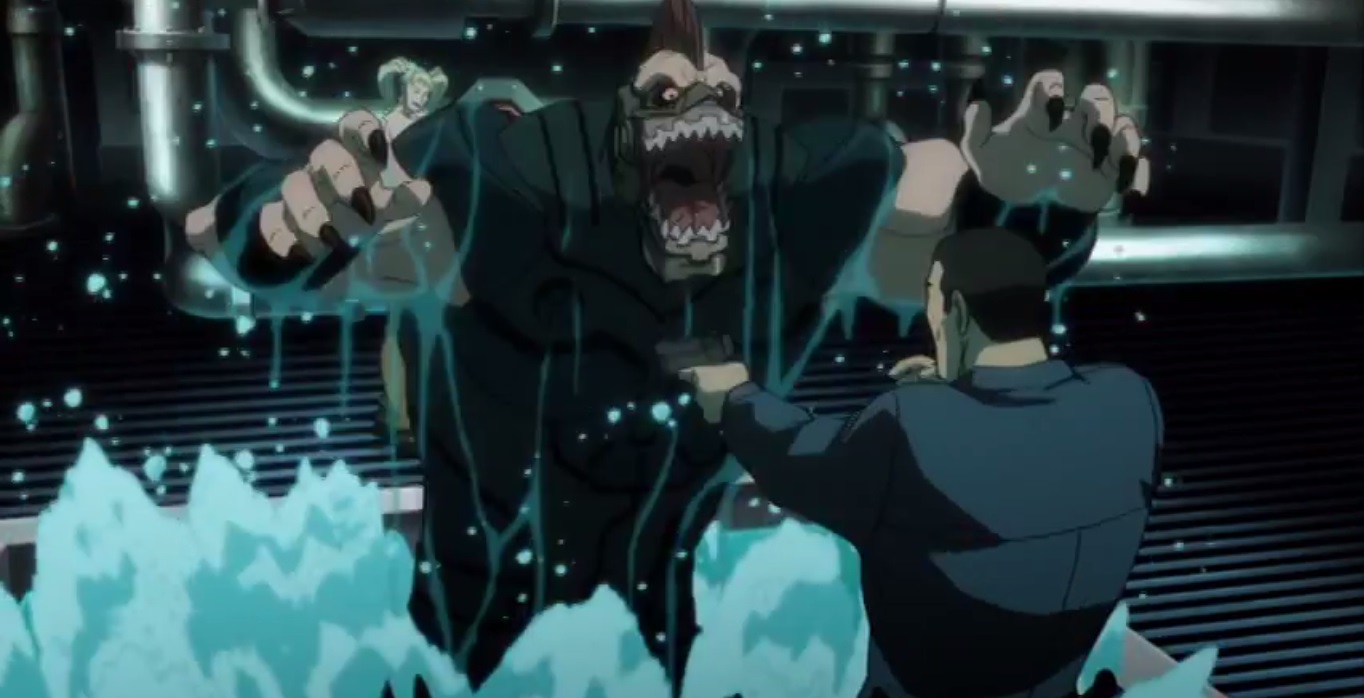 The animation quality is on par with similar DC films.
The B grade characters are fun to explore although similar to more recognisable characters sometimes. Deadshot and Black Spider are often confused as they are both white males with goatee's.
Mr J and Pudding not being a couple was new, a plot line I haven't seen before.
The story is weak but every character is fun and quipy. There is one standout plot moment that was fantastic.
Assault on Arkham is animated but still for mature audiences. Violence, blood and sex are present.
Overall Rating: 7.1/10