My picks for the battles fought in this episode of Screen Junkies' Movie Fights!
ROUND 1 – Which is the best classic movie that critics got wrong at that time?
Blade Runner
ROUND 2 – What classic film star would still be as popular if they were making movies today?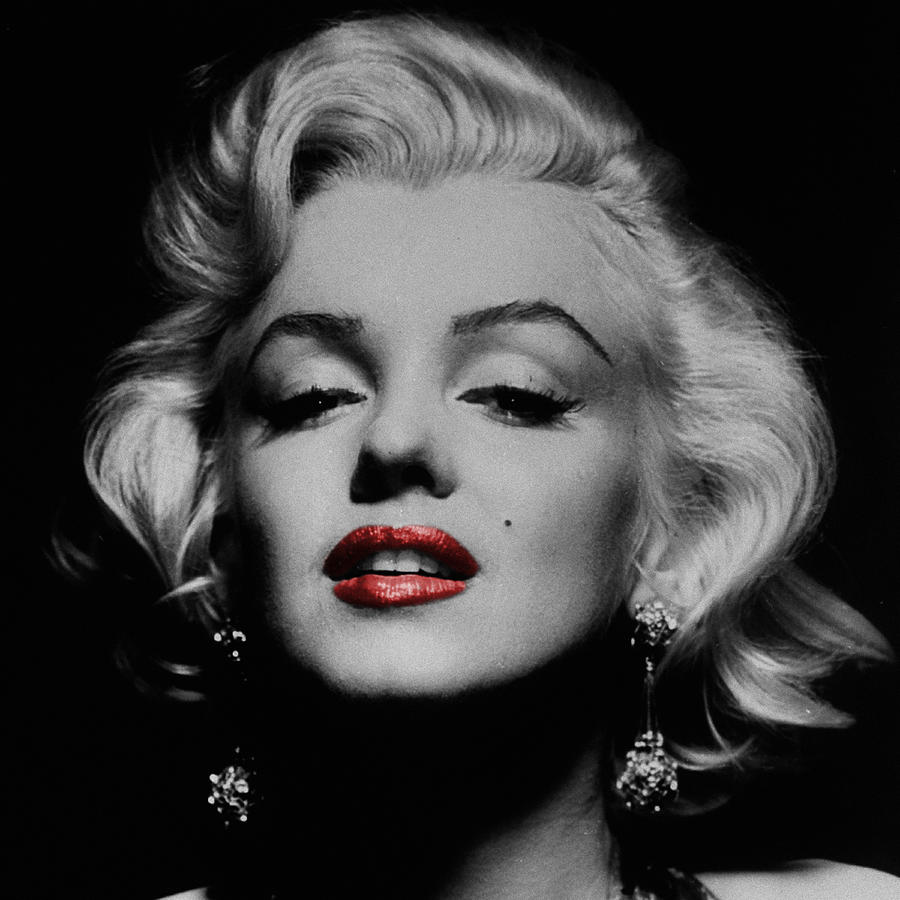 ROUND 3 – What is the one classic movie that is a MUST-SEE for any film fan?
12 Angry Men
ROUND 4 – What is the most influential film on modern day movies?
Phyco, Akira Kurosawa, Kubrick, Star Wars, Alien, Reservoir Dogs / Pulp Fiction and Nolan
ROUND 5 – What classic movie could actually be remade well? 
Seven Samurai
Add your answers below!