My picks for the battles fought in this episode of Screen Junkies' Movie Fights!
ROUND 1 – What movie could be most improved by adding the Minions? 
Alien Vs. Predator Vs. Minions
ROUND 2 – Best Movie One-Liner?
ROUND 3 – Ben Affleck or Matt Damon?
Matt Damon, Bourne forever.
ROUND 4 – Worst Movie To Get Stoned to?
ROUND 5 – Which animated Disney Movie should be R-Rated?
Wreck-it Ralph, full with GTA, Call of Duty and Mortal Kombat.
ROUND 6 – Better Director – James Cameron v Quentin Tarantino?
James Cameron is fantastic but perhaps past his prime.
Tarantino is so unique and is his own pop cultural phenomenon.
Everyone is always waiting for Tarantino's next; will he do a super hero film? A sci-fi?
On the other side, people groan at the thought of Avatar 2, 3 and 4 (I personally can't wait to return to Pandora!)
ROUND 7 – What is the best comic book movie of all-time?
Honourable mentions: Batman Begins, X-Men First Class, Deadpool and Kick-Ass.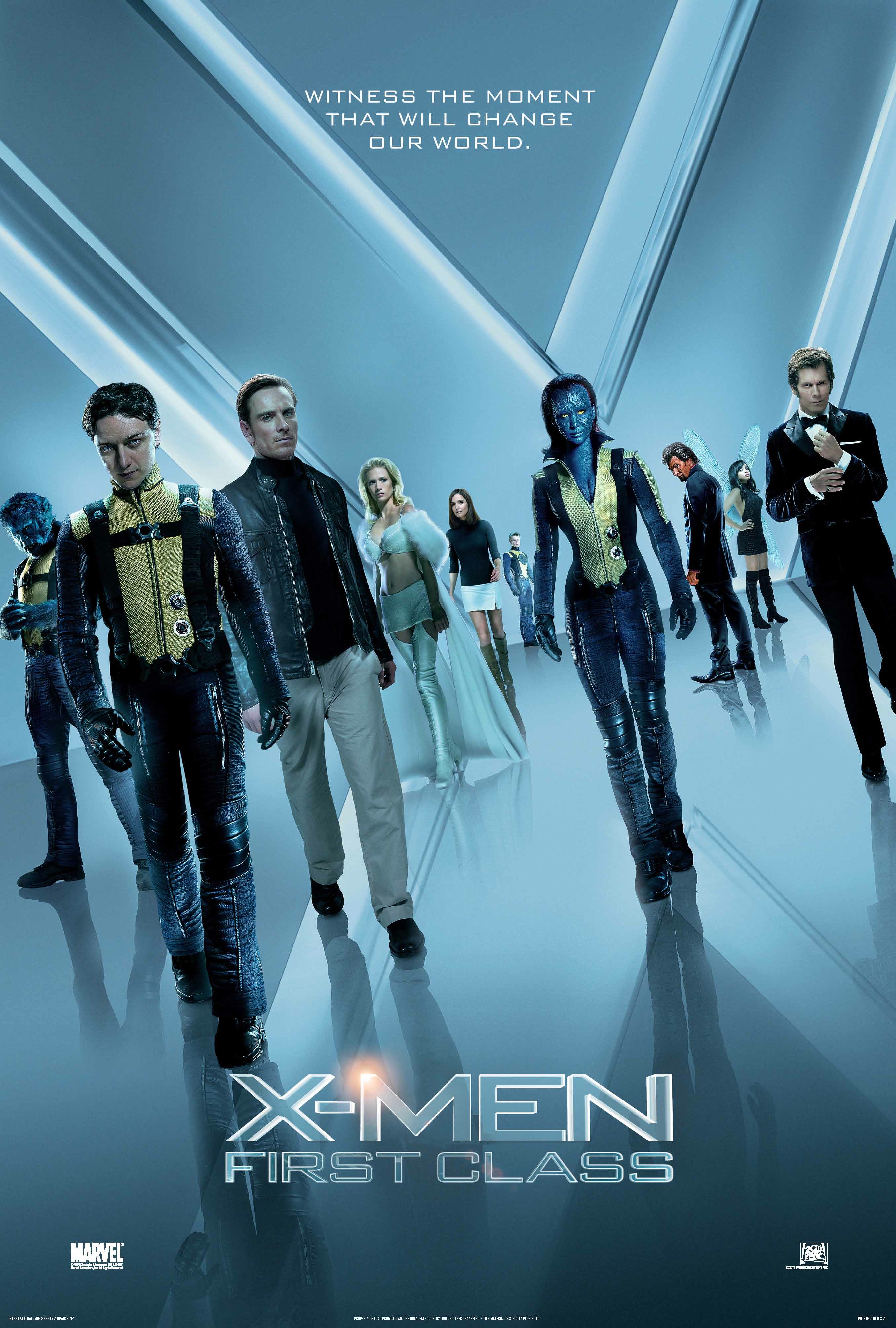 5) Dredd (2012)
4) The Avengers (2012)
3) 300 (2006)
2) Captain America Civil War (2016)
1) The Dark Knight (2008)
Add your answers below!