The art and marketing of Suicide Squad is bold, unique and extremely punk.
Any MTG players out there? Being a fan of Yu-Gi-Oh once upon a time, card games have always been fun for me. I was introduced to Magic: The Gathering via the game.
Here's some of my ideas for custom cards, made using this site. Who else could we make? I'm thinking Mortal Kombat characters next!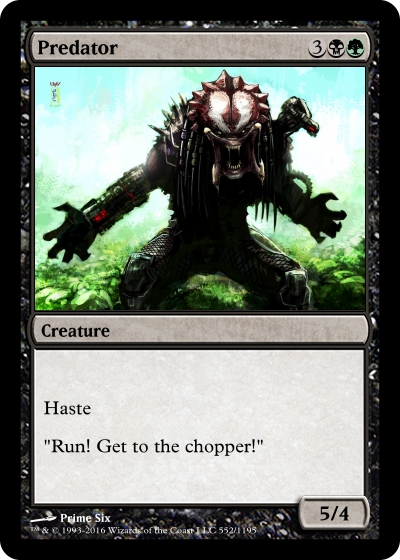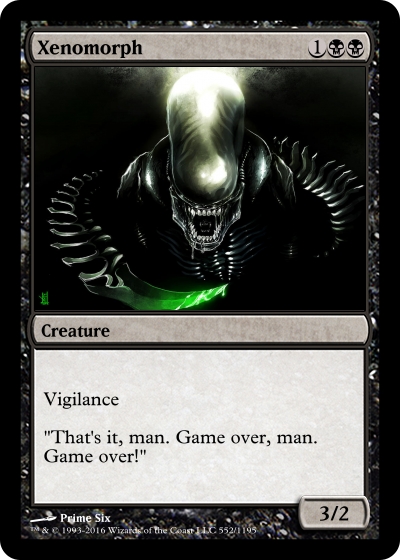 Continue reading "Magic: The Gathering – Custom Card Creations" →
As a fan of sci-fi and cars these pieces are fantastic! All credit goes to Khyzyl Saleem, whose site you can find here.
More pictures within!